The Amorous Sisters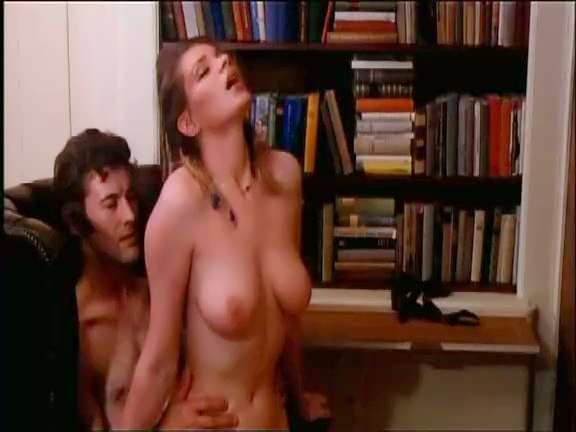 Barbara Moose gives sex education lessons to seven schoolgirls, including an unwitting practical demonstration by a stream while on a biology field trip. On the same day out. Ella Rose recruits a male flasher to he a live model in the class. Jane Baker is the frustrated wife of a body builder. She resorts to looking at porn in the library and the services of a randy librarian, before recruiting Ella Rose and Brigitte Lahaie to excite the interest of her husband, then blindfold him so that she can take their place. The girls also peep on teacher while she masturbates and tie their sheets together so that they can get a man into their dormitory. He has to choose which one of them to go for by touch, as they blindfold him.
Lenght: 01:16:34
Year: 1979
Director: Erwin C. Dietrich
Starring:
Brigitte Lahaie
Related posts:
Sechs Schwedinnen von der Tankstelle Die 6 jungen blonden Schwedinnen, die im Madchenpensionat soviel...
Sechs Schwedinnen im Pensionat In einem exklusiven Schweizer Madchenpensionat fuhrt Fraulein Stein ein...
Die Nichten der Frau Oberst Karine Gambier plays Frau Oberst who has 2 young...