Hot Diggity Dog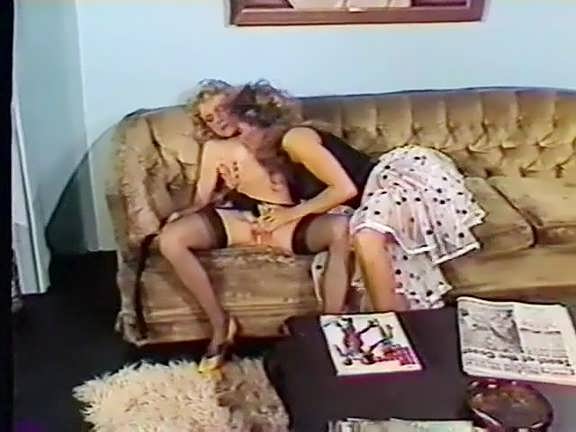 Smooth hands. A light touch. It can get him in anywhere. He's the "Snatch Bandit." Hot diggity dog! Here he comes now… Alexander Tuesday, a reformed jewel thief, is recruited by the government and sent under cover to recover a famous diamond from a mob kingpin.
Lenght: 01:00:22
Year: 1990
Director: Scotty Fox
Starring:
Alexandra Quinn
Gidgette
Rayne
Sunny McKay
Joey Silvera
Randy West
Tom Byron
Click on image to download video.
Related posts:
Adventures of Billy Blues She has a way of making love that will...
Future Lust A time to come! This is a futuristic approach...
Low Blows The Private Collection In Low Blows, movie actor Rob Lowest reveals to...