Prends Moi Comme Une Bete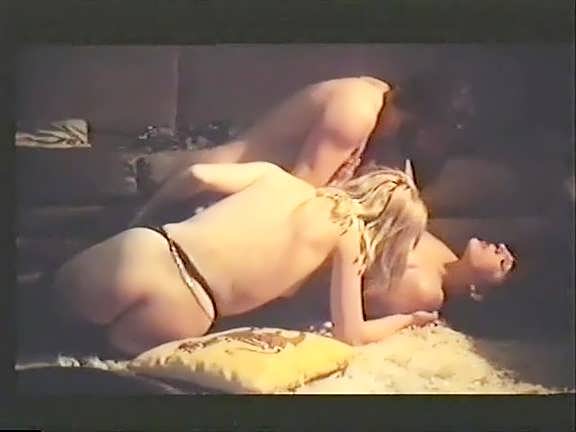 Lenght: 01:18:11
Year: 1986
Director: Jack Amelot
Starring:
Rita Fiona
Joelle Anveutu
Richard Allan
Norbert Dugros
Click on image to download video.
Related posts:
James Bande 069 Agent Secret Pour Obsedees Sexuelles Lenght: 00:58:20 Year: 1984 Director: Gilbert Roussel Starring: Laura...
Blacks And Blondes (1990) Blacks & Blondes is a classic film from the...
Pensionnat Tres Special Marilyn Jess plays a teenager discovered by her aunt...