Histoire De Q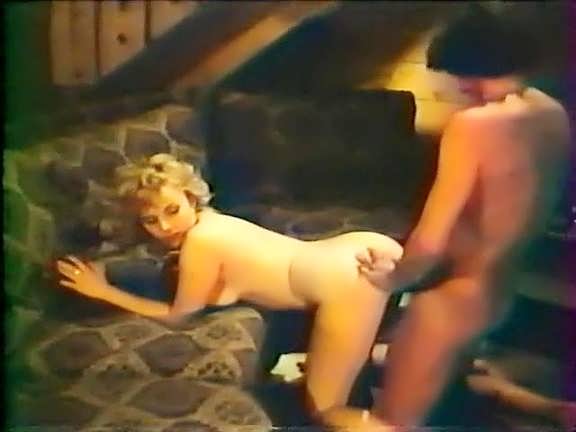 A female reminisces while travelling in a limo (we hear her voice, but don't see her). This links lots of archive footage from Réseau particulier and Mélodie pour manuella and perhaps another film.
Lenght: 01:06:04
Year: 1982
Director: Joe de Palmer
Starring:
Catherine Ringer
Cathy Stewart
Hare Krane
Isabelle Brell
Marianne Aubert
Marilyn Jess
Mika Barthel
Olinka Hardiman
Gabriel Pontello
Jean-Pierre Armand
Carmelo Petix
Alban Ceray
John Oury
Click on image to download video.
Related posts:
Marilyn – Bizarre Begierden This film "Marilyn - Bizarre Begierden" is sometimes credited...
Infirmieres du plaisir The film tells the story of the "Clinique Montretout...
Le plaisir dans la peau Another Michel Baudricourt film from the early 80s, so...