Georgia Peach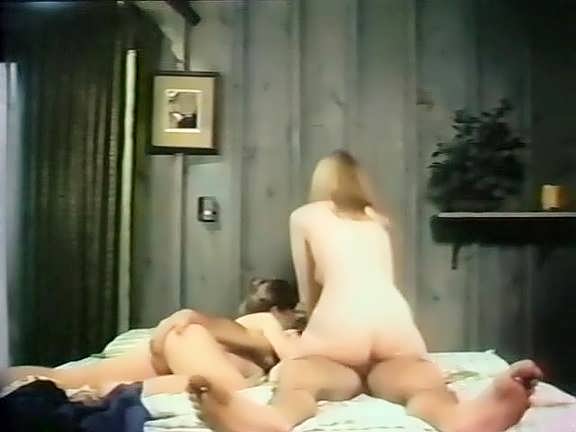 A rigid, repressed college boy erupts-smothered in forbidden fruit by bed, outrageous young blondes. Hot faculty and student bodies in glistening joy!
Lenght: 01:06:29
Year: 1977
Director: Cecil Howard
Starring:
Hope Stockton
Jean Dalton
Barbara Bush
Solange Shannon
Jeffrey Hurst
John Bush
Lonnie Rich
Pierre Mataux
Rudolph Regal
Terry Austin
Tony Ripley
Zebedy Colt
Click on image to download video.
Related posts:
Erotische Kunst Lenght: 01:14:36 Year: 1976 Director: Joe Sarno Starring: Annie...
Seka is Tara Classic porn icon Seka is a platinum blonde sex...
The Affairs of Janice Uniquely talented as a director and actor, Zebedy Colt...