Arabika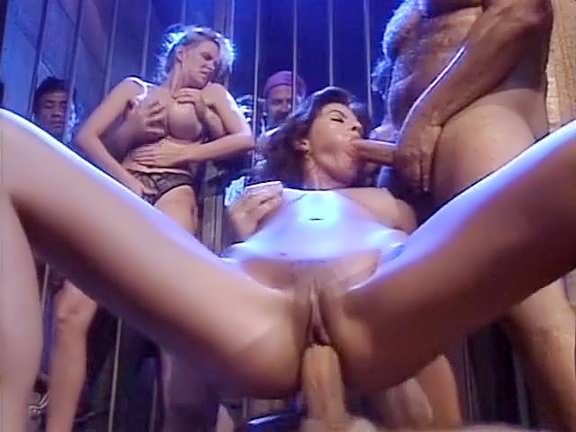 The most beautiful girl in the world is a serf. She is one of many in the Prince's harem… guarded from the world; her sole purpose is to satisfy his insatiable sexual appetite! Brought to you by the Italian King of Porn, Mario Salieri… enter his world of debauchery and wickedness!
Lenght: 01:18:33
Year: 1992
Director: Mario Salieri
Starring:
Deborah Wells
Emma Rush
Lynn LeMay
Rita Olivski
Sunny McKay
Franck Morris
Franco Retina
Luigi Prestisimone
Marco Canfora
Mariano Esposito
Mario De Sica
Maurizio Limone
Maurizio Segni
Nicky Alema
Nicola D'Alessi
Ossedh Mallah
Patrick Le Nain
Philippe Soine
Roberto Malone
Ron Jeremy
Salem Fatah
Sergio De Simone
Sergio Parrelli
Yuri Ostackly
Yves Baillat
Click on image to download video.
Related posts:
Adolescenza Perversa After having made headlines in the chronicles of X...
Vietnam Store 2 Pendant la guerre du Vietnam des filles dociles et...
Allo, reseau de jouissance What a surprise for Bernard, when picking up the...