Backdoor Summer 2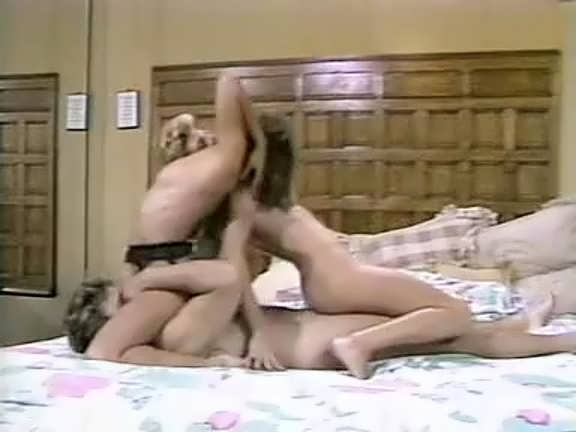 This is a rump humpers delight of the ultimate kind… Backdoor rituals performed like no others can… You'll see twisting like you've never seen before… Backdoor Summer 2 is one of the great classic movies from the eighties golden age of porno!
Lenght: 01:19:02
Year: 1989
Director: Gordon Vandermeer
Starring:
Cicciolina
Ginger Lynn
Kassi Nova
Lorrie Lovett
Lynn Ray
Moana Pozzi
Nina Hartley
Rachel Ryan
Ronnie Dickson
Sherry Evans
Tanya Foxx
Tiffany Storm
Tracey Adams
Blake Palmer
Buck Adams
Jerry Butler
Marc Wallice
Peter North
Ray Victory
Ron Jeremy
Tom Byron
Click on image to download video.
Related posts:
Backdoor To Hollywood 2 Lenght: 01:29:36 Year: 1986 Director: Julian Newmark Starring: Brittany...
The Backdoor Club Tony Allen (Herschel Savage) and his wife Sadie (Danielle)...
Backdoor to Hollywood 4 Lenght: 01:22:13 Year: 1988 Director: Robert Liszt Starring: Barbie...