Angels Of Mercy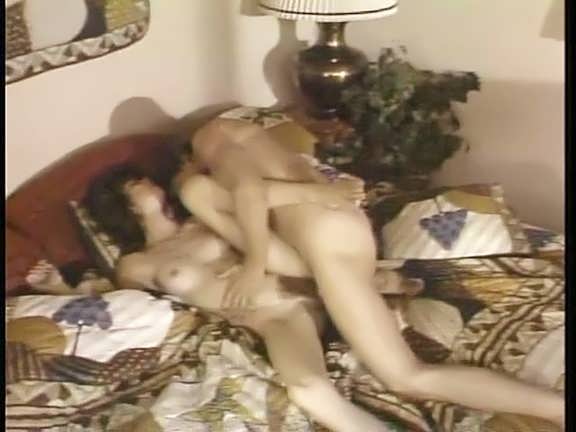 Buffy Davis is Dick Rambone's very loving girlfriend. She sees to his every desire, and loves him deeply, and proves it in lots of ways. One day she overhears a conversation between Dick and one of his buddies. Dick is distraught. He sounds like he's gonna cry. He says something about somebody dying. Buffy is sure he means himself, but she doesn't want to ask him, because she doesn't want him to know she was eavesdropping. Buffy doesn't know what to do at first, but she finally decides that all she can do is make Dick's last days as happy as she can. She knows Dick really, really likes women, and she's got lots of cute girlfriends. She does a little math, and soon Dick is up to his neck in mouth-watering young nymphs who want nothing more than to romp the big guy raw. He doesn't understand what's going on until Buffy explains to him that she knows he's going to die, and she just wanted to make him happy. Dick laughs hard and long (much like his famous appendage) and then tells her that he was really talking about his car, which is apparently on its last legs. Phenomenal sex and a very romantic storyline.
Lenght: 01:28:26
Year: 1985
Director: Hal Freeman
Starring:
Buffy Davis
Keli Richards
Tanya Foxx
Lorimarr
Dick Rambone
Marc Wallice
Peter North
Tom Byron
Click on image to download video.
Related posts:
Let's Get It On (English) Lenght: 01:07:46 Year: 1987 Director: Alex DeRenzy Starring: Amanda...
Bucky Beavers Stags And Loops 93 A sexy tousled brunette chows down on her Wolfman...
Humongous Squirting Knockers Lenght: 00 h 53 min 45 sec Year: 1992...