Sensations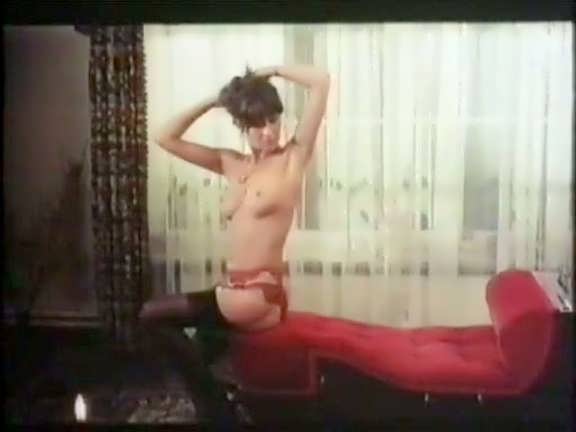 She's got a lustful craving deep inside that needs to be filled. In Amsterdam, a young woman is shown the liberated European approach to sex in pairs, in groups and in parties. This film caused quite the stir at the Cannes Film Festival in 1975! Shown at the Cannes Film Festival, it became the first European porn film to become a hit in America and had full-page ads in the New York City papers.
Lenght: 01:18:23
Year: 1975
Director: Lasse Braun
Starring:
Brigitte Maier
Related posts:
Kinkorama A collection of European pornography, including toothless hook handed...
Hot Shorts Presents Robin Cannes Robin Cannes is a raven haired beauty from the...
Wicked Sensations This worthwhile porno take on Blake Edwards' 10 is...