Infirmieres du plaisir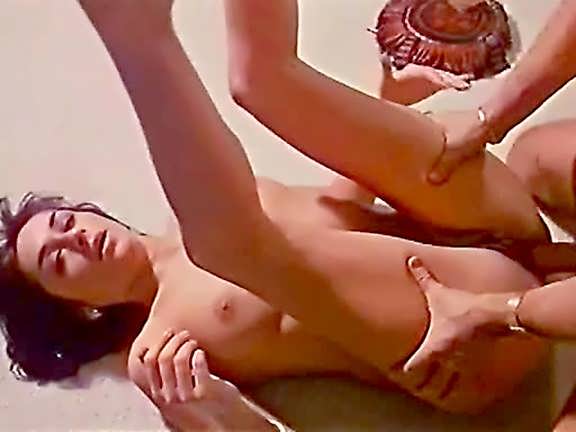 The film tells the story of the "Clinique Montretout " (show it all clinic), already used in Les pipes de Madame Saint-Claude. In that clinic the therapy consists in watching porn movies.
Lenght: 01:29:19
Year: 1985
Director: Michel Caputo
Starring:
Olinka Hardiman
Dominique Saint Claire
Marilyn Jess
Laura Clair
Marianne Aubert
Michel Caputo
Christophe Clark
Cathy Menard
Pierre Martinelli
Jean-Pierre Armand
Andre Kay
Gabriel Pontello
Click on image to download video.
Related posts:
Le plaisir dans la peau Another Michel Baudricourt film from the early 80s, so...
Entjungferungs Orgie Lenght: 00:57:03 Year: 1981 Director: Michel Jean Starring: Cathy...
Libres Echanges The breathtaking beauty of the Swiss Alps provides the...