Les seins en feux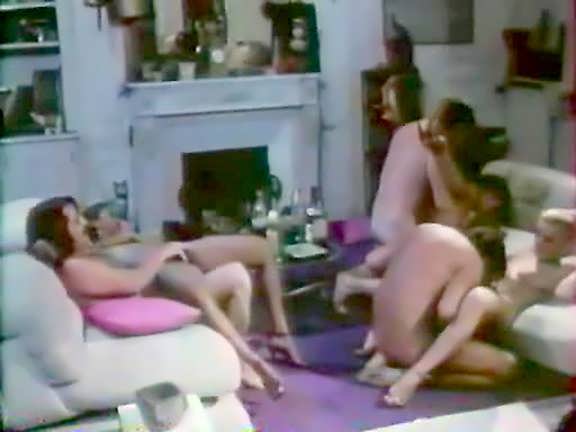 Three air hostesses live out their fantasies while stuck in Paris because of a strike. Several people benefit from their taste for "adventure": a waiter, a tramp and a fake blindman, not to mention the taxi driver whom they tease with some exhibitionism and mutual groping in the back of his cab. The whole scene is spiced up with some lesbian love between the three girls.
Lenght: 01:14:38
Year: 1980
Director: Joe de Palmer
Starring:
Marie-Claude Moreau
Marilyn Jess
Mika Barthel
Richard Lemieuvre
Jack Gatteau
Cyril Val
Click on image to download video.
Related posts:
Blanche In Der Villa Der Orgien One evening Blanche (Genevieve Sorbier) is snatched off the...
Gaelle, Malou… et Virginie Tim (Collignon), a young sportsman, goes to visit his...
Soirees privees Lenght: 01:25:37 Year: 1972 Director: Jean-Marie Pallardy Starring: Claude...