In Search of the Wild Beaver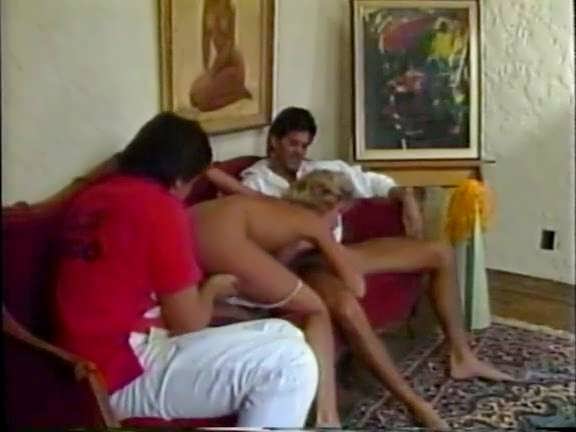 A virginal young man's first forays into sexual maturity are the subject of this tantalizing treat from 1986. Well, that's one way to put it. Yet another would be that a frat guy and his buddies traipse around the desert in a motor home looking for the mythical 'wild beaver.' The action begins when Kevin James comes back from vacation with his parents' new mobile home. Although his frat brothers think that he's actually a bit of a jerk, they're more than happy to take advantage of the situation. They convince him to pack the van full of beer and beef jerky and set out for parts unknown, promising him a sexually crazed good time if he agrees. Needless to say, he agrees. The guys head for the desert, intent on finding the wild beaver that they've promised to Kevin. The whole thing is played at a very light-hearted pitch and is populated with some of the spiciest women of 80s erotica. Special kudos go out to the original Kimi Gee, a petite Asian-American treat who romps her way through her sex scene with a giggly and fun demeanor. Busty Candie Evans is also good as Kevin's first potential mate, while Buffy Davis lends her prodigious curves to a frantic coupling of her own. A nice taste of mid-80s porn that should appeal to anyone into natural figures and high-pitched hi jinx.
Lenght: 01:12:05
Year: 1986
Director: Scotty Fox
Starring:
Krista Lane
Related posts:
In Search of the Golden Bone An inheritance at a stiff price... Louise (Careena Collins):...
Beaver & Buttface Beaver and Buttface are not role models, as a...
Sex Aliens It's a steamy sex-search as Captain Candie Evans and...