Boom Boom Valdez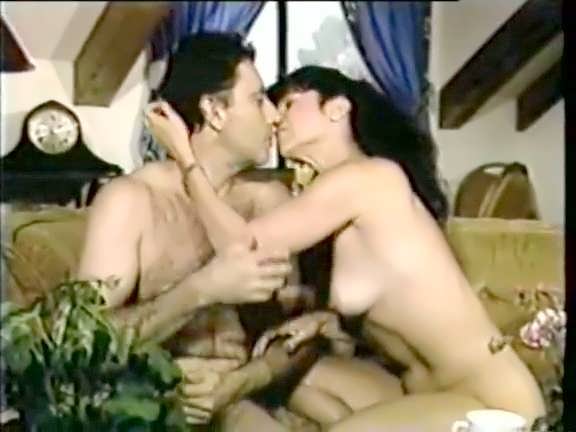 Keishia, known as Boom Boom works as a topless dancer, much to Mom Ona Zee's dismay. Sister Alicia Monet, a college student, also disapproves and lets her sister know in no uncertain terms. All that moralizing doesn't keep everybody in the house from boffing just about every male they can get their hands on. Somehow, virginal Alicia winds up joining her sister on stage and taking the name Cha Cha. A cute, straight forward plot if ever their was one. This movie features a plethora of the best natural female bodies to be found anywhere.
Lenght: 01:13:41
Year: 1988
Director: Henri Pachard
Starring:
F.M. Bradley
Related posts:
Boom Boom Valdez – Vintage Porn Clips, Vintage Classic Porn Movies Watch this gallery now! ...
Satisfaction Jackson The one and only F.M Bradley and his penis...
Fatal Passion When lust has no restraint, when sensuality has no...