Pumping Flesh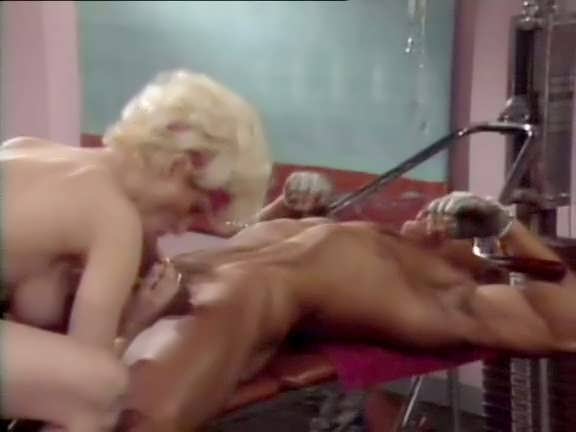 Erica Boyer plays an ex-porn star who inherits a posh body building club in San Francisco. To her pleasant surprise a veritable round-robin of erotic aerobics takes place behind the club's closed doors. Erica soon realizes the secret to the club's success — sex and plenty of it! Whether it's breathtaking babes taking on swarthy studs on top of her rowing machines, or enticing employees giving new members a little extra bang for their buck, there's never a shortage of sensual shenanigans at this sassy spa. And when Erica finally confronts smooth-talking club director John Leslie, the sparks are sure to fly! Fast-paced fun from the 80s, filled with great action, gorgeous gals and lots of laughs!
Lenght: 01:22:13
Year: 1986
Director: Henri Pachard
Starring:
Erica Boyer
Related posts:
Hot Shorts Presents Erica Boyer Superstar Erica Boyer is hot and steamy in this...
Erica Boyer Non-Stop Cum and see the works of Erica Boyer, one...
The Art of Passion There's a creative storm brewing at the publisher of...