Angels in Flight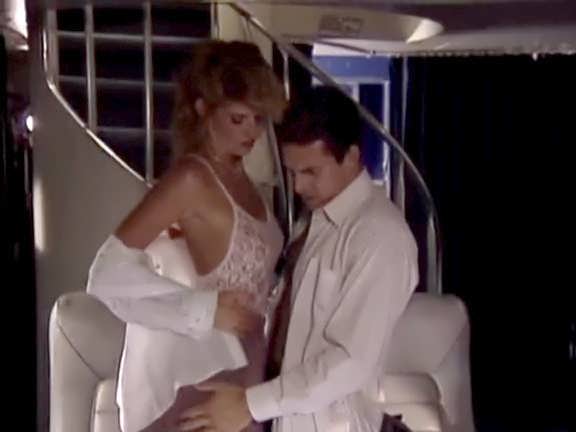 Getaway Airlines is inaugurating a new forty minute flight, San Francisco to San Jose, and a brand new airplane – but, the passengers and crew have other things on their mind – like SEX, SEX, and more SEX!
Lenght: 01:15:11
Year: 1995
Director: Jane Waters
Starring:
Houston
Related posts:
Anal Commander Lenght: 01:10:31 Year: 1991 Director: Jane Waters Starring: Avalon...
Angels Of Mercy Buffy Davis is Dick Rambone's very loving girlfriend. She...
Coming of Angels The Sequel Ginger Lynn once again proves her Hall of Fame...