Black Silk Stockings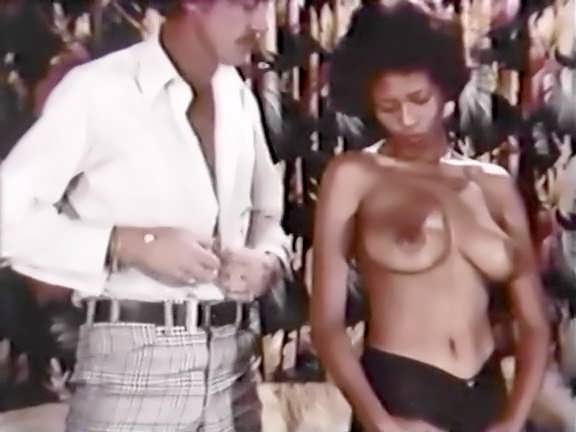 Five vignettes connected by the actresses all wearing black silk stockings. These were all taken from prior material, or loops. The first is John Holmes and Desiree West working on the sale of a painting, while working on each other. Next, John and Annette Haven pair as a writer and a visiting Stenographer, who enjoys taking "dick-tation". Third, Joey Silvera (as Joey Civera) and Monica Wells hook up on a bed for some silk fun. Fourth, The Professor and the Schoolgirls section is an early John Holmes performance. Last, Models Annette Haven and Linda Wong accept an assignment from photographer John Leslie.
Lenght: 01:06:54
Year: 1978
Director: Chris Warfield
Starring:
John Holmes
Related posts:
Annette Haven Collection part1 Annette Haven was one of the first true porn...
Slip Into Silk Kelly Nichols is the a silky smooth lady DJ...
Black Stockings Ashlyn Gere must be the most beautiful girl in...