Seduce Me Tonight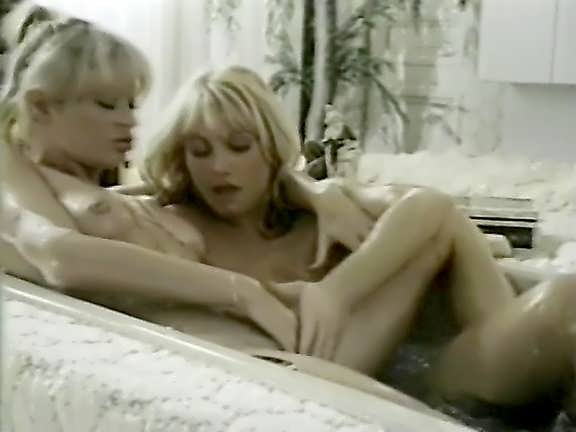 Everyone wants to be seduced, right? You want to be swept off your feet and have sweet nothings whispered in your ear? Well, this sexy classic flick, at the very least, will seduce you! Watch as couples sneak a quick screw in the office and outside by the pool. Seduction is the name of the game in this one!
Lenght: 00:50:17
Year: 1982
Director: Jean Gerard Sorlin
Starring:
Claire Lenoir
France Lomay
Guia Lauri Filzi
Helene Shirley
Isabelle Brell
Marianne Aubert
Mika Barthel
Dominique Saint Claire
Somchit Traymany
Ursula Gaussmann
Sandra Nova
Alban Ceray
Richard Lemieuvre
Click on image to download video.
Related posts:
Histoire De Q A female reminisces while travelling in a limo (we...
Le plaisir dans la peau Another Michel Baudricourt film from the early 80s, so...
Pour Une Blonde Lucas is the head of a private-eye agency. While...