Marnie Soffre A Toi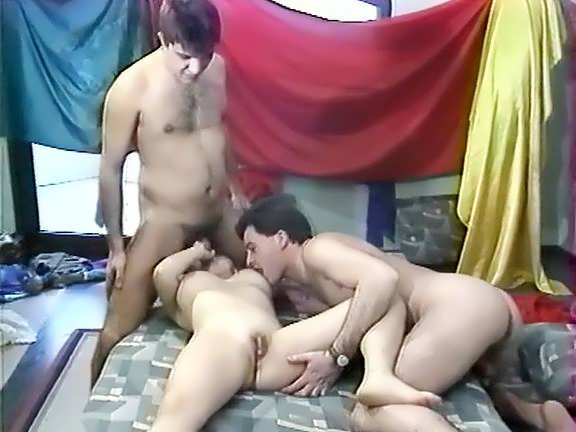 Marnie est une adorable jeune fille de 20 ans, a priori serieuse et cultivee: elle connait notamment Shakespeare sur le bout des doigts. Mais la fraiche etudiante peut en un tournemain devenir une vraie petite vicieuse, experte dans l'art de degorger les poireaux.
Lenght: 01:39:11
Year: 1995
Director: Gerard Menoud
Starring:
Carole Marnie
Click on image to download video.
Related posts:
Hot Coiffure Quand des fantasmes se dechainent dans un salon de...
Le plaisir dans la peau Another Michel Baudricourt film from the early 80s, so...
Rita la vicieuse The action takes place at a cottage and includes...