Love On The Borderline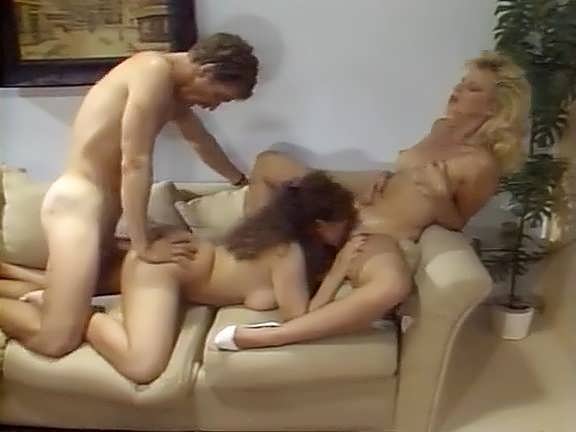 Carlo lusts after two women, a latina hottie and Tammy, a voluptuous blonde girl from the beach. And one of these women, enters into a love that crosses the borders of the real and imagined.
Lenght: 01:24:17
Year: 1987
Director: Richard Mailer
Starring:
Alexa Parks
Blondi
Keisha
Krista Lane
Don Fernando
Robbie Dee
Sasha Gabor
Scott Irish
Tony Montana
Click on image to download video.
Related posts:
Ladies Room Girls just wanna have... cock! Who better than me...
Buttnicks Let Debbie Diamond take you back to the heyday...
Party Ani Lenght: 01:11:48 Year: 1987 Director: Ron Jeremy Starring: Alexa...