Bold Obsession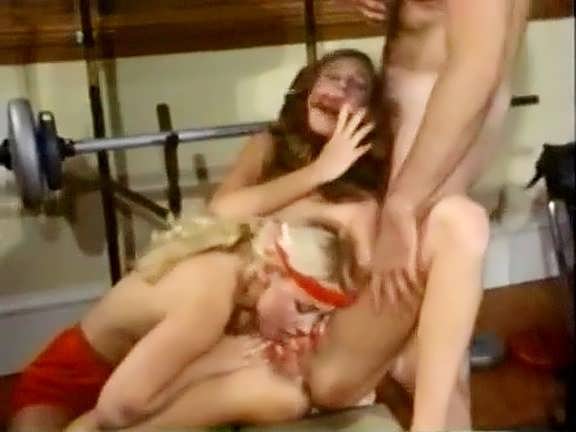 Welcome to the Linda Shaw show! Linda is in every scene (if not every frame) in this movie. It's about Linda and a stalker she's never met who makes her do lots of sexy stuff in hopes of finally fucking him. Linda has tons of fun sexual encounters and usually masturbates between them.
Lenght: 01:20:13
Year: 1983
Director: Lawrence T Cole
Starring:
Linda Shaw
Renee Lovins
Rita Cruz
Sharon Mitchell
Blair Harris
Dan T. Mann
Herschel Savage
Jon Martin
Mike Horner
Click on image to download video.
Related posts:
Fantasy Trade Exclusive from Erotic Dimensions Lenght: Year: 1982 Director: N/A...
Illusions Of Ecstasy Illusions Of Ecstasy becomes a wild and passionate Reality...
Physical Lenght: 01:23:18 Year: 1981 Director: Domingo Lobo Starring: Juliet...