Hello Molly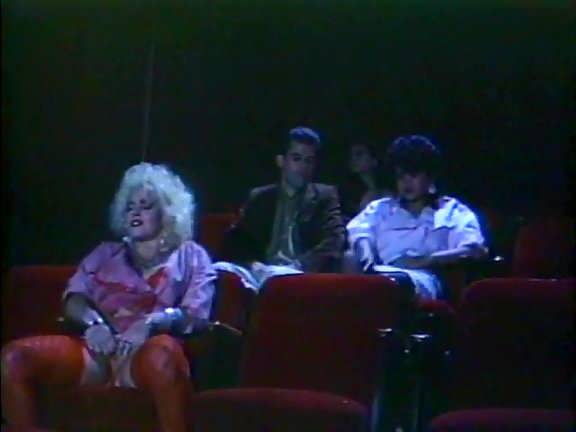 When She Shows Up, the Party Begins! You're in for a raunchy reception when this totally insatiable nymphomaniac make the scene! There's a dirty pool dip, a movie theatre orgy, and a lezzie lusting encounter with gorgeous Megan Leigh. Can anything quench Molly's thirst for sleazy sex?! There';s many a surprise as her unbelievable sexual conquests mount up. When you say Hello Molly, you say hello to the most astounding sex there is!
Lenght: 01 h 11 min 50 sec
Year: 1989
Director: John T. Bone
Starring:
Crystal Cluster
Related posts:
Rain Woman 6 – The Reign of Victoria A workday fantasy in a raincoat factory. A mad...
The Goddess Lenght: 01 h 00 min 40 sec Year: 1993...
Tracy Takes Paris In Paris, things get off to a frantic start...