Secret Mistress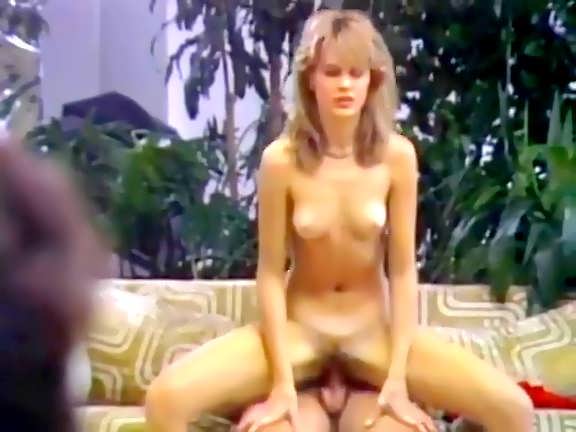 Robert Bullock plays a young man who rejects all the ladies who are quite eager to ride his cock. They're only too happy to display their mating abilities. Robert is buying lingerie from Stacey Donovan, who models it provocatively and tries to seduce him. But Robert is in love with Susan. Back in his apartment, Taija Rae and Scarlett arrive. They're friends of his who live in the same apartment. Scarlett is drunk and wants to screw with Robert, but settles for Taija while Robert watches. Robert goes to his bedroom, locks the door and throws his arms around a woman he keeps hidden behind the curtains. It's Susan a beautiful mannequin. When to other neighbors arrive in his bedroom to consummate a wildly erotic coupling, Robert quickly hides the mannequin behind the drapes. Robert needs typist to type the novel he's writing. Soon he's acquired Kristara Barrington and Scarlett, who try to convince him that live pussy is best.
Lenght: 01 h 22 min 00 sec
Year: 1986
Director: Lasse Braun
Starring:
Colleen Brennan
Related posts:
Young Nympho Paula and Chris have been married already for a...
Swedish Erotica Vol.84 Compilation Taija Rae! Lenght: 01 h 30 min 10...
Ragazza Alla Pari We see Jenny Feeling as a maid having sex...