Anal Intruder 6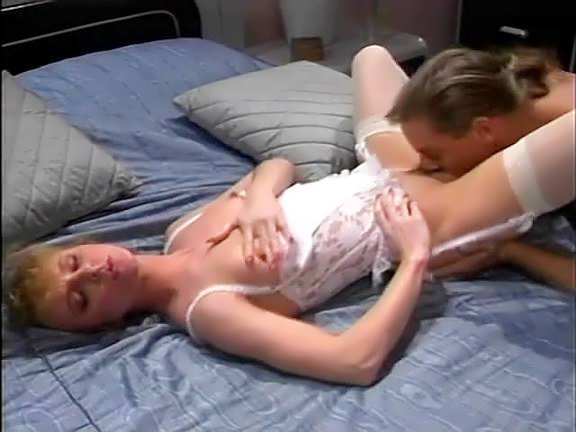 Our story finds our twins mixed up in boyfriend swapping, identity switches, and everything in between.
Lenght: 01:23:54
Year: 1992
Director: Jim Enright
Starring:
Cassidy
Chrissy Ann
Christy Ann
Melanie Moore
Don Fernando
Marc Wallice
T.T. Boy
Click on image to download video.
Related posts:
Anal Intruder 5 Four DPs! Three 3-ways! A lezzie scene on a...
Jungle Jive Some like it hard and throbbing. Some like it...
Anal Intruder 4 Welcome to the Women's Club - an exclusive enclave...