Used Cars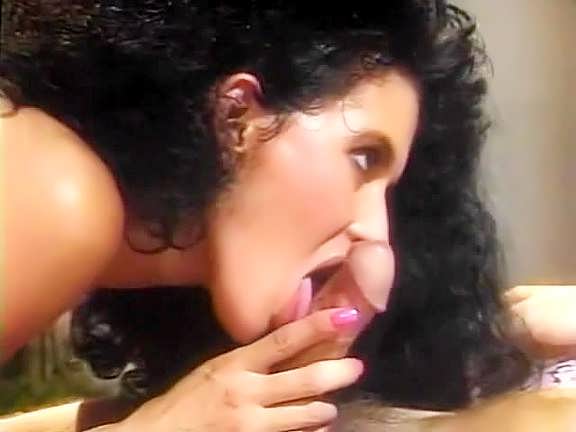 When this sexy salesgirl sells used cars, all the customers leave feeling royally screwed. Maybe that's why they keep coming back! Pretty horny babes with big curly hair and pussies that are mildly hirsute are here to show you how wild things can get when you leave a nympho in charge of the car lot!
Lenght: 01:11:22
Year: 1991
Director: Jack Stephen
Starring:
K.C. Williams
Natasha Skyler
Racquel Darrian
Raven
Derek Lane
Joey Silvera
Randy West
Click on image to download video.
Related posts:
Stakeout Lenght: 01:10:55 Year: 1991 Director: Jack Stephen Starring: K.C....
Lambody It's a dizzying mixture of color, shape, texture and...
Intimate Journey Racquel is a traveler... a stewardess out of town,...