Secrets of Stage Five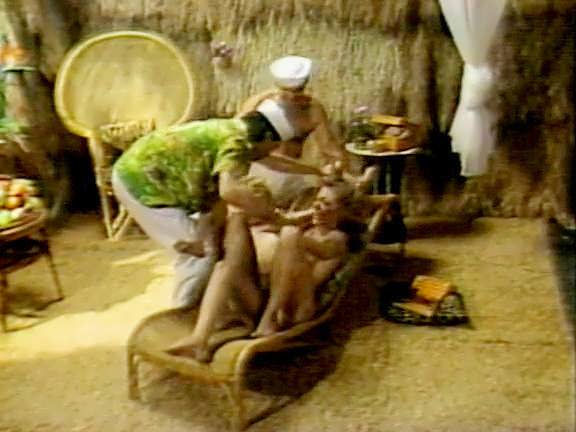 Veronica Vain, Hollywood hopeful, has come to Hallmark for what her agent, Bugs Morton, told her was a screentest. The director, Len Reinhardt, has another idea. He wants her to star in an explicit jungle love story.
Lenght: 01:12:10
Year: 1983
Director: N/A
Starring:
Karen Summer
Related posts:
How To Perform Fellatio Oral stimulation of a man's penis by his female...
Rockey X A cute boxer plans to face off against a...
Sweet Summer School's out for the girls and a long semester...