Centerfold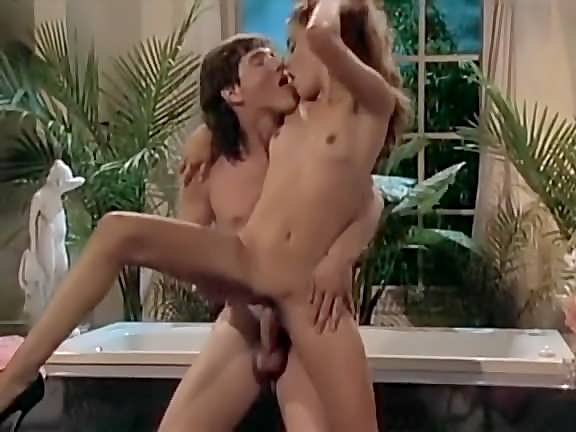 First she was a centerfold model, then she became the world's hottest centerfold photographer. Now, at the peak of her career, Kristina should have it all. Instead, she has doubts and desires.
Lenght: 01:24:36
Year: 1993
Director: Bud Lee
Starring:
Hyapatia Lee
Porsche Lynn
Randy Spears
Francesca Le
Sheila Stone
Marc Wallice
Steve Drake
T.T. Boy
Victor Lemoure
Nick East
Click on image to download video.
Related posts:
Raunch 5 Lenght: 01:13:48 Year: 1992 Director: Fred J. Lincoln Starring:...
House Of Sleeping Beauties We've made the film of your dreams. Literally. Imagine...
Think Pink Lenght: 00:54:00 Year: N/A Director: N/A Starring: Aurora ...