Cousin Betty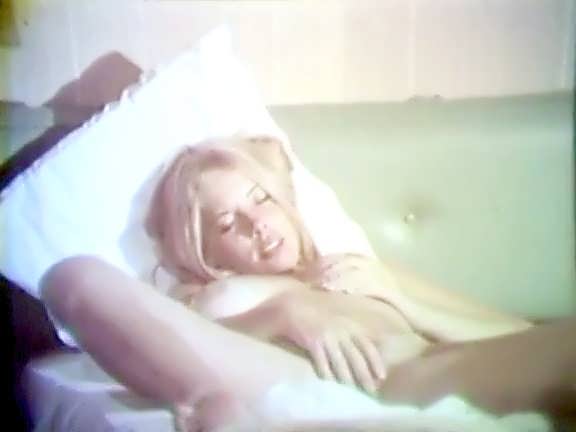 Cousin Betty arrives, and we soon see that there's plenty of hot bod under her demure granny outfit. After Betty soaps her snatch in the shower, Carol comes in to wash her back and her front and her boobs and her twat and Carol's hubby gets sloppy seconds from Betty as Mike, home from work is entertained by Carol and Marie. Betty joins these three and shows them what she's learned from taking care of all her cousins back in Montana "real good".
Lenght: 00:57:48
Year: 1972
Director: N/A
Starring:
Carol Connors
Tony Fields
Melody Marie
Lynn Nelson
Larry Sands
Roger Sutton
Click on image to download video.
Related posts:
Blow Job Betty Betty was a conservative executive working for lowlife movie...
Betty and Juice Possessed Exquisite in beauty... gracefully unique in form... and the...
Love On The Borderline Carlo lusts after two women, a latina hottie and...