Up All Night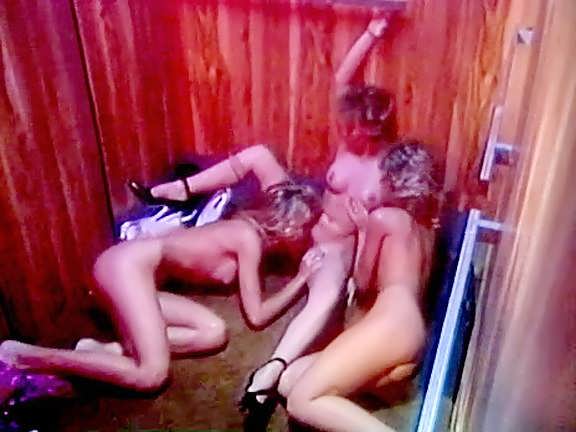 An invisible force has cum out of the sky and has taken over an elevator in an office building. Everyone who steps into this elevator is overcum by this special force and has an overwhelming desire to fuck! Watch a hot lesbian threesome and many more sexy women get fucked like crazy!
Lenght: 01 h 25 min 35 sec
Year: 1986
Director: Richard Mailer
Starring:
Joanna Storm
Related posts:
Angel of the Night Lenght: 01:22:34 Year: 1985 Director: Richard Mailer Starring: Angel...
Honky Tonk Angels Women and the mean they love that's the theme...
Joanna Storm on Fire The stormy escapades of a sensuous woman driven by...