Immaculate Erection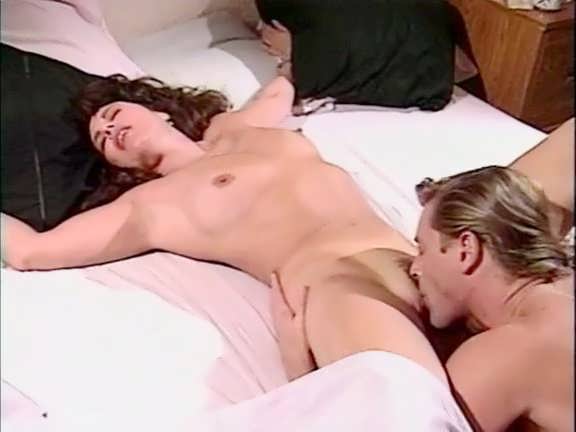 Husband Marc Wallace and wife Ona Zee have been having sex three times a week for six months in an effort to get her pregnant, but have had no success. So they seek out medical advice. Dr. Peter North gets us to the punchline – Marc and Ona know everything they know about sex from watching sex movies.
Lenght: h min sec
Year: 1992
Director: F. Ross
Starring:
Ona Zee
Related posts:
Kittens 3 Beautiful women, pussy, and the pursuit of money combine...
Swedish Erotica Vol.131 Compilation!!! Lenght: 01 h 31 min 12 sec Year:...
Battle of the Stars 3: Stud Wars Lenght: 01:21:07 Year: 1985 Director: Lawrence T. Cole Starring:...