Shaved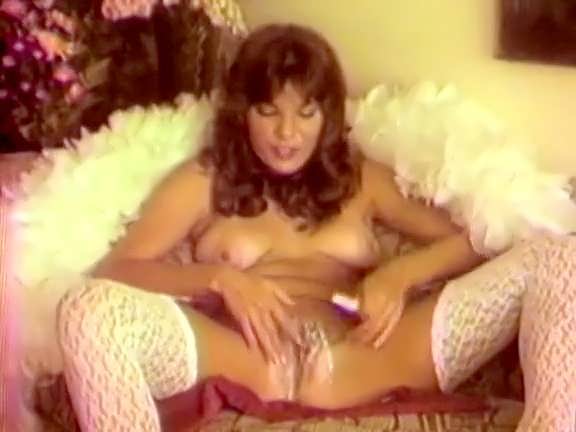 Slick, Smooth Sensuality at its Best! Be among the first to witness the sensual, erotic delights of a ravishing lady shaving her succulent pubis. See gorgeous shaven women riding their lovers with an earth-shattering frenzy. "Shaved" is THAT kind of video, loaded with slick, slippery starlets who like their muffs mowed. Desiree Land and K.C. Valentine are the featured stars, which also presents a video exclusive as our horny hostess actually shaves her mound for you! Don't miss out on this sex-drenched premier!
Lenght: 01:13:45
Year: 1984
Director: N/A
Starring:
Desiree Lane
Related posts:
Blue Interview A beautiful blonde learns about Hollywood during her -...
Hot Shorts Presents Jessie St. James Hot Shorts presents Jessie St. James in 30 minutes...
Shaved Sinners 2 Who's that big bad wolf out in the woods?...