Screwples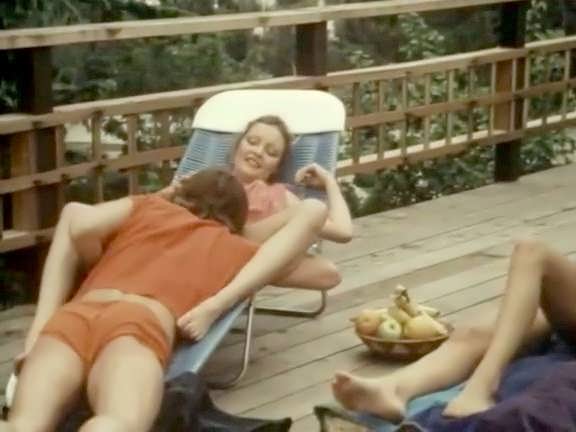 A news reporter is sent out on the street to inquire about people's sexual fantasies.
Lenght: 01:09:51
Year: 1979
Director: Clair Dia
Starring:
Kandi Barbour
Related posts:
Hinter verschlossenen Turen… It's tough assignment, but someone's got to do it!...
Samantha Fox Collection Samantha Fox is trained and worked as a ballet...
Reel People The Reel People in this motion picture are real...