Barbed Wire Dolls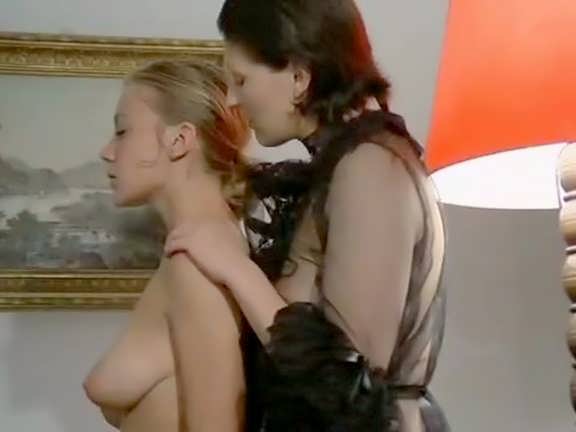 This is one for the real deranged sex maniacs out there. There's virtually no plot just one flimsy excuse or another to show helpless women being sexually tortured and degraded. There are plenty of laughs to be had if that sort of thing rocks your boat, though. One outrageous scene has Jess Franco playing in-mate Lina Romay's father who attempts to rape her in slow motion…only trouble is they actually act (very badly) in slow motion live rather than slow down the actual film!!! incredible!
Lenght: 01:21:00
Year: 1975
Director: Jesus Franco
Starring:
Lina Romay
Related posts:
Celestine, bonne a tout faire… Sex comedy from Jess Franco actually has the same...
El Mir?n y la Exhibicionista Lenght: 00:54:29 Year: 1986 Director: Jesus Franco Starring: Lina...
El Ojete de Lulu The movie introduce us a very interesting character: Lulu's...