Memories Within Miss Aggie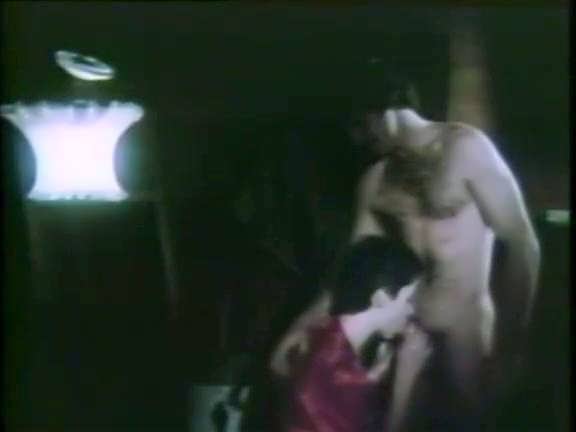 The elderly Miss Aggie inhabits an isolated farmhouse with Richard, a man of few words. While making him a cup of tea one day, she remembers or fantasizes sexual episodes from her youth.
Lenght: 01:15:07
Year: 1974
Director: Gerard Damiano
Starring:
Deborah Ashira
Related posts:
Throat: 12 Years After First, it was Deep Throat. Now 12 sexually-liberated years...
Joint Venture Joint Venture is a hilarious and erotic spoof of...
Slightly Used A group of stately courtesans have just about had...