Captain Lust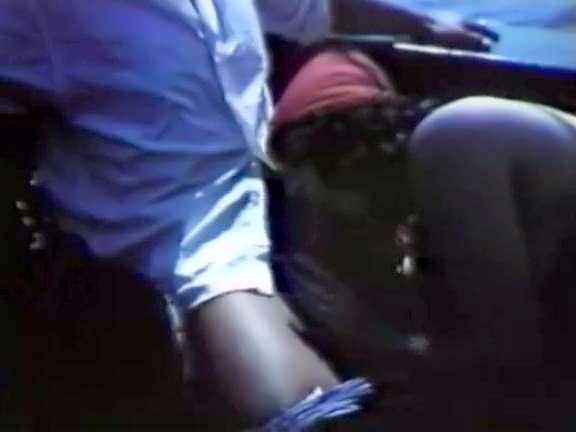 The film tells the story of how Handsome Jack (Wade Nichols) and his sweet sister, Anne (Sharon Mitchell), assume secret identities to prove that Captain Lust (Jack Teague) was responsible for the death of their father, The Count of Monte Cristo. Love, sex, violence, pathos and humor abound in this tale of adventure, villainy, buried treasure and virgin sacrifice.
Lenght: 01:18:26
Year: 1977
Director: Beau Buchanan
Starring:
Wade Nichols
Related posts:
Lust on the Orient Xpress Nick and Nora Chalmers write mystery novels...steamy, sexy mystery...
The Lust Bug The Lust Bug is loaded with options. It's a...
Teenage Runaways A hard-boiled private eye finds himself being drawn into...