Raw Talent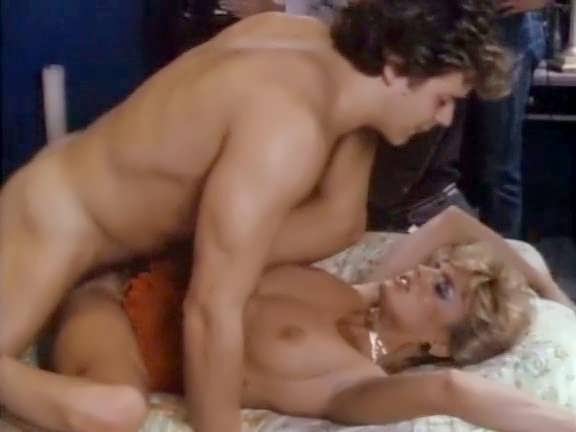 A soap opera actor is haunted by his porno past.
Lenght: 01:13:03
Year: 1984
Director: Larry Revene
Starring:
Jerry Butler
Related posts:
Raw Talent 3 Get ready for a full-blown sex spoof of ego-crazed...
Candy Stripers 2 Those adorable and ever-horny angels of mercy are back...
Deep Throat 2 Here is the rousingly riotous sequel to one of...