Flossie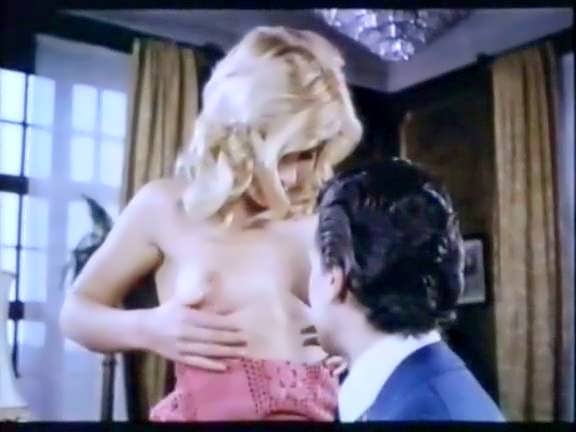 The young girl Flossie comes straight from a Swiss boarding school to Stockholm where she meets a young embassy clerk. Together with her friend Eva each tell the other two of previous sexual encounters.
Lenght: 01:27:55
Year: 1974
Director: Mac Ahlberg
Starring:
Marie Forsa
Related posts:
Justine and Juliette Lenght: 01:36:17 Year: 1975 Director: Mac Ahlberg Starring: Marie...
Veckanda i Stockholm Lenght: 01:01:25 Year: 1976 Director: Ann-Marie Berglund Starring: Ann-Marie...
Le Feu Au C Aline Mess shines as a star of this late...